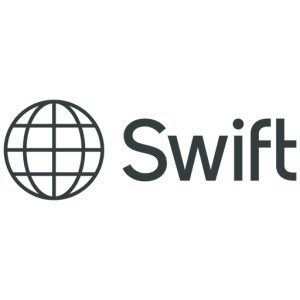 Swift has partnered with more than a dozen financial institutions and market infrastructures to test the use of its messaging network as a means of transferring tokenized value across a range of public and private blockchain networks.
Source:https://t.me/uafic/1940
The initiative arose after last year's proof-of-concept with Chainlink for the development of a Cross-Chain Interoperability Protocol (CCIP) that would connect Swift to multiple blockchain networks.
Tom Zschach, Swift's Chief Innovation Officer, said that there is unlikely to be one dominant blockchain network:
"We expect many different platforms to emerge, each of which will serve different customer segments with their own individual capabilities and requirements," he said. – In such a highly fragmented ecosystem, it simply does not make sense for financial institutions to connect to each platform separately. That's why the community is working with Swift to create an interoperability model that will provide access to different platforms on a global scale."
As part of the new experiments, Swift will collaborate on a number of potential implementations with Australia and New Zealand Banking Group, BNP Paribas, BNY Mellon, Citi, Clearstream, Euroclear, Lloyds Banking Group, SIX Digital Exchange (SDX) and The Depository Trust & Clearing Corporation (DTCC ).
The 1st use case involves the transfer of tokenized assets between two wallets in one public blockchain network (Ethereum Sepolia testnet).
The 2nd option is the transfer of tokenized assets from the public blockchain (Ethereum) to the permissioned blockchain.
The 3rd use case will test the transfer of tokenized assets from Ethereum to another public blockchain.