Thank you, your data has been sent successfully. We will definitely give feedback
Yuriy Krasilnikov
Partner
He has extensive experience in international business, he specializes in corporate restructuring and tax planning.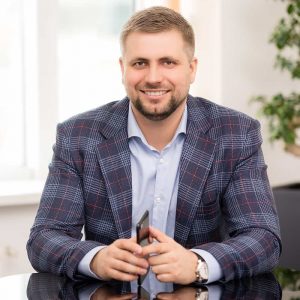 Sergey Frolov
Partner
He specializes in support of mergers and acquisitions deals, as well as other issues in the areas of corporate law and international trade.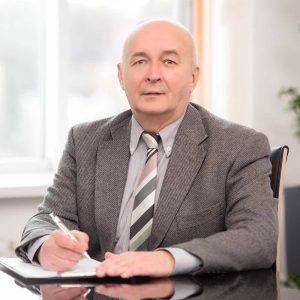 Alexander Matveev
Advisor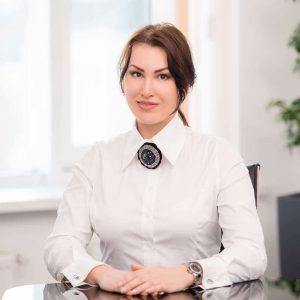 Nataliia Riazanova
Advisor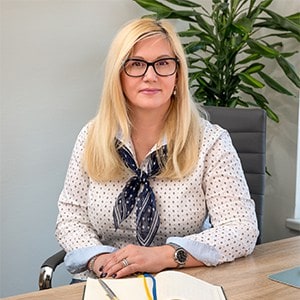 Svitlana Husakova
Head of the office in Prague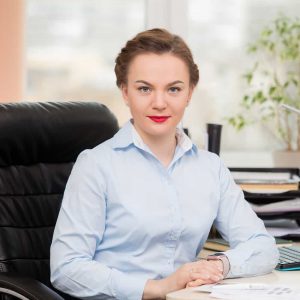 Olena Kamenetska
Senior Lawyer
She has experience in banking and financial law. She is an expert on issues related to copyright and currency control.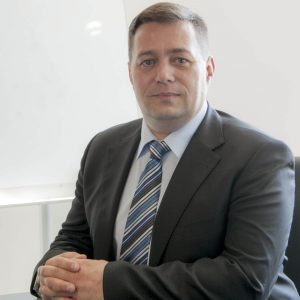 Rolan Bondarets
Lawyer in tax disputes
He has 15 years of experience in the field of law. He specializes in tax and corporate law, he has extensive judicial practice in these fields.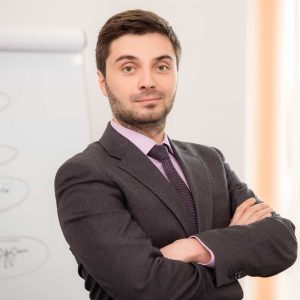 Dmitriy Batrakov
Lawyer
He is a specialist in corporate, civil and labor law. He has experience in attracting financing and integration of various payment solutions for non-residents
Olena Vydysh
Lawyer
She is a specialist in the sphere of international and Ukrainian corporate law. Among the successful cases are the projects on working with gambling and Forex companies.
Galina Gubareva
Lawyer Incorporator
Roman Krevskiy
Bank account manager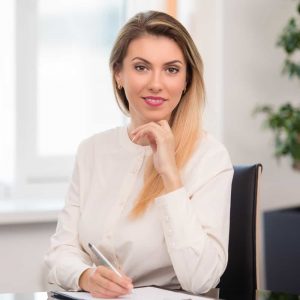 Natalia Petrenko
Assistant to the lawyer
Ryasik Alexey
Marketing-manager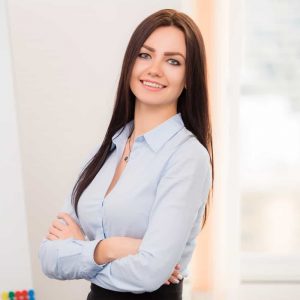 Ekaterina Zdanevych
Assistant to the lawyer
Mila Pozniakovska
Copywriter
Kateryna Bilous
Web-designer
Olena Tkachuk
Marketing-director
Yana Filatova
Translator