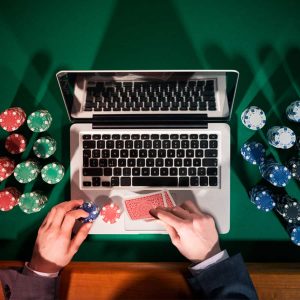 The amendments to the Polish Law on Gambling, adopted on November 19, 2009, entered into force in two parts in April and July, 2017. The changes imply new obligations for Internet providers and payment service operators with respect to online betting. According to the Amendments, as of April 1, 2017, the Ministry of Finance of Poland is obliged to create a special register of prohibited Internet domains, which includes the domains used for the unauthorized organization of gambling in the country. The register is available following this link:
https://hazard.mf.gov.pl/
In accordance with the changes, since July 1, 2017, Internet service providers are required to block access to the websites using the domain names entered in the registry of prohibited domains. The Internet providers have to remove the domain names of unlicensed operators from IT systems within 48 hours after the appearance of the domain name in the registry. The amendments to the law also prohibit the operators of the payment systems to provide the services on the websites that use "prohibited" domains. In the case of providing payment services on such sites, the suppliers are obliged to cease the cooperation with them within 30 days after the introduction of the domain into the register. The new obligations provide the fines for the Internet providers and providers of the payment services in the amount of up to PLN 250,000 (about EUR 59,000) in case of their non-fulfillment. It is assumed that the innovations will enhance the control over gambling activities in Poland and reduce the shadow market, as well as increase of the tax revenues to the national budget.