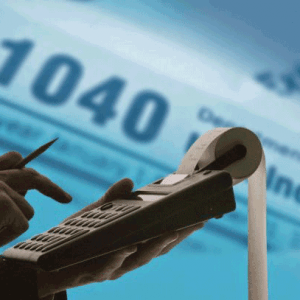 The Cabineta of Ministers of Ukraine has increased the threshold of the annual sales volume without using the RCT (registrar of clearing transactions) from 75-200 thousand UAH up to 250-500 thousand UAH per one structural subdivision of the subject, depending on its organizational form and activity. Such changes are provided for by the Resolution of the CMU, as reported by the information agency "Interfax-Ukraine".
As noted, it will enable business entities that have several separate objects of trade (provision of services) not to use the RCT in the event that none of them exceeds the threshold of clearing transactions.
According to the explanatory note, which the IA possesses, the Resolution also provides that the enterprises which annual income exceeds UAH 1 million are required to use cash registers, regardless of the type of their activity.
The document does not apply to economic entities that carry out retail trade of excisable goods, as well as technically complex household goods.
The Resolution defines a list of activities that are exempted from compulsory use of the RCT, in particular the provision of public services on the territory of villages.
According to the State Fiscal Service (SFS), in Ukraine, as of December 1, 2017, 120,000 business entities registered almost 280,000 cash registers for 260,000 economic entities. The goods and services for 800 billion UAH were sold through the RCT within 11 months of this year.