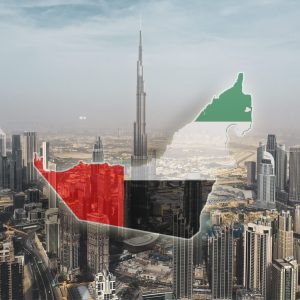 The UAE Office of AI Applications, Digital Economy and Remote Work and Mastercard issued a Memorandum of Understanding to expand AI capabilities and readiness in the region. Artificial intelligence is playing an increasingly important role in society. The focus will be on fighting financial crime, securing the digital ecosystem and inclusive growth in the UAE and beyond.
Omar Sultan Al Olamah, Minister of State for Artificial Intelligence, Digital Economy and Remote Work Applications, highlighted the UAE government's dedicated efforts to strategically collaborate with the private sector and leading international companies. This collaboration has been recognized as a key catalyst in accelerating the adoption of artificial intelligence, a critical component in the country's path to digital development and prosperity.
He also noted the importance of bilateral cooperation. The UAE has a strategy to 2031 that aims to strengthen the UAE's position as a leading center for artificial intelligence. At the same time, it seeks to promote the development of integrated technological frameworks in priority sectors.
MasterCard's AI efforts, as well as the opening of a global center dedicated to AI and cutting-edge technology, in the UAE are highly regarded by the government.