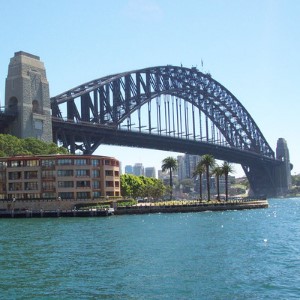 The Australian government issued the third tranche of its pension reforms, this time focusing on better targeting tax incentives.
Last Exposure Draft reduce annual non-concessional (after tax) contribution limit of AUD180,000 (USD137,165) to AUD100,000. Government still intended to introduce a lifetime limit nepilhovu AUD500,000.
In addition, people with superannuation balance over AUD1.6m no longer have the right to make non-concessional contributions from 1 July 2017.
Treasurer Scott Morrison said: "The government is on the path to reform measures were introduced to parliament by the end of the year. This will allow taxpayers to confidently make decisions about your seniority."
"The introduction of the legislation also provides for pension trustees with the confidence they need to implement these reforms."
Consultation on the draft legislation will end on 21 October.
Last month, the government published draft legislation which, if adopted, would reduce the limits on concessional contributions AUD25,000 a year, and enter the translation AUD1.6m balance to limit the people who can keep the pension phase. The legislation also reduce the income threshold at which individuals are required to pay an additional 15 percent tax contribution of AUD300,000 to AUD250,000.