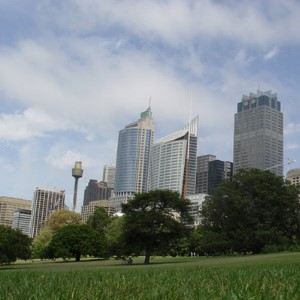 Tax rules in Australia classifies financial instruments such as debt (deductible interest) or equity in accordance with their economic content. They also contain rules of integrity to prevent taxpayers from the artificial division of a single scheme for several schemes to achieve favorable tax results.
According to the Government, "the integrity of those rules were viewed to be immediate and created considerable practical difficulties for the taxpayers."
Therefore, the government issued a draft law that, if implemented, will ensure that a number of schemes are treated as a single scheme only if it accurately reflects the economic and commercial nature of schemes. This is in accordance with the recommendations adopted by the Board of Taxes and Duties.
Consultation on the proposals will be closed on November 21. The final legislation will be applied prospectively from the date of establishment, by proclamation, or six months after it receives royal assent, whichever is later.