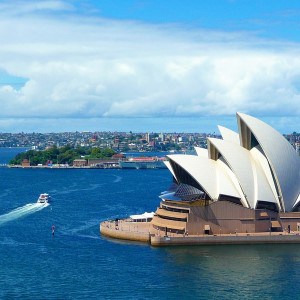 On November 23 the amendment of Treasurer laws (fair and stable pension) the bill of 2016 and contributions to the pension fund (excess tax balance transfer) taxation bill in 2016 was adopted.

In joint release, the Treasurer Scott Morrison and the minister of the income Kelly O'Dwyer told: "The package of proposals on reform of pension fund contributions, the best purpose of tax benefits to make our pension system fair and stable as aging of the population and tax difficulties increase."

The legislation performs following operations:

allows for pensioners to make, "approximation" to concessional contributions with balance below 500,000 Australian dollars;
introduce the maximum amount of the transfer balance of 1.6 million Australian dollars, sets the amount of restriction, which person can transfer into the pension phase of the non-taxable income;
removes "10 percent rule" (the profitable test) to provide equal conditions for access to pension fund
contributions of tax benefits, irrespective of a situation of employment person;
introduces tax compensation of the pension low income.
Such measures will come into force since July 1, 2017.
"Ninety six percent of people of the pension fund won't depend on these changes or will be more provided. Most of four percent of people who exert adverse impact on these changes hardly will rely on an old-age pension", ministers added.