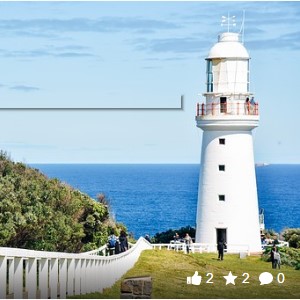 The company BHP Billiton said its tax dispute with the Australian tax authorities (ATO) is a matter of assessment and does not entail tax evasion.
BHP Billiton Annual Report for 2016 shows that at present it has a transfer pricing dispute with the ATO for the amount of tax payable as a result of sales of Australian products in our marketing business since 2003.
According to the report, the dispute relates to the price at which products were sold to an Australian.
The report notes that BHP Billiton has made a partial payment for these corrected estimates of 50 percent of the basic tax. She added that the assessment of the dispute is essential for calculating the amount of responsibility for the now defunct useful resources rental tax (MRRT). The company has received refined assessment MRRT total.
The report said that BHP Billiton disagree with the position of ATO and object of the corrected estimates. The Company intends to continue to defend its position and will initiate legal action if necessary.