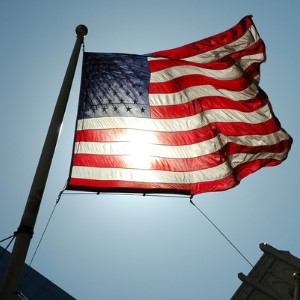 October 19 at the third and final debate before the election in the United States, the Republican candidate Donald Trump and the Democratic candidate Hillary Clinton confirmed each their widely differing tax policies, without providing any further details.
In response to a question on tax policy, Clinton wants to provide a means for economic growth and "support of the middle class families," stating that "the rich should pay their fair share." He reiterated, however, that "will not raise taxes for those earning USD250,000 and a dime will no longer pay the state."
In contrast, he said, the plan "Trump created for large tax cuts, which have ever been. His plan is to give the biggest tax breaks for all the rich and the great corporations, adding USD20 trillion of our debt. This action is not justified . We tried to do it, did not work."
Trump said that his plan to raise taxes – it's a disaster. … We're going to cut taxes massively. We will reduce taxes on business and on a large scale. We're going to return to USD2.5 trillion in the country that have left as a result of offshore business. We're going to start this process.
He also said that he would re-negotiate the existing trade agreements in the United States, according to which "the jobs extracted from our economy." He called the agreement on free trade in North America, "one of the worst deals ever. … Our workers fled to Mexico." He once again blamed the Clinton, who stubbornly denied this fact.