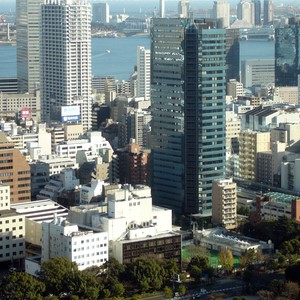 The Government of Japan and Austria have agreed in principle to amend its dual agreement on the avoidance of taxation, in order to further develop trade and investment between the two countries.
The new agreement will allow, in accordance with the procedure of mutual agreement, to ensure the settlement of the double tax disputes.
Also, the new agreement will reduce the rate of withholding tax at the source of investment income (dividends, interest and royalties), as well as to expand cooperation between the tax authorities of the two countries by providing assistance in collection of taxes.
The Organization for Economic Cooperation and Development, in its final report, recommended that countries adopt a binding international agreement on avoidance of double taxation, to the dispute resolution mechanisms have become more efficient. Japan and Austria are among the 20 countries which have declared their commitment to the project.
Changes to the Agreement shall enter into force after the completion of the approval process in both countries.