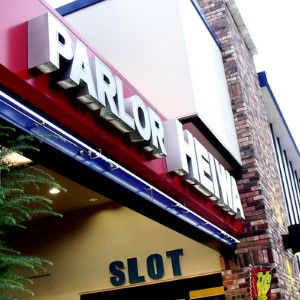 The International Monetary Fund (IMF) has announced to continue previously started process of increasing gradual consumption tax.
The eight percent rate of gradual consumption tax in Japan first time was planned to increase it for 10 percent in October 2015, but because of current plans, it won't working in near feature to October, 2019.
IMF in its 2016 Article IV consultation report for Japan said that the country need to repulse of previously planning rate for 2019 year and instead of to start with previously announced rate, step-by-step increase as fast as possible.
IMF said that gradual increasing of consumption tax at least for 15 percent with 0.5-1 percentage point after several time could help to balance targets of objectives of supporting growth and achieving fiscal sustainability in the long run.
In the report noticed that the structure of one rate must be save for a long time and worrying about tax impact on low-income households addressed by targeted cash transfers.
The stable budget consolidation of 1.5 percent in gross domestic product (GDP) per year to 2030 year will be enough to put the public debt-to-GDP ratio on a downward path, the Fund said.