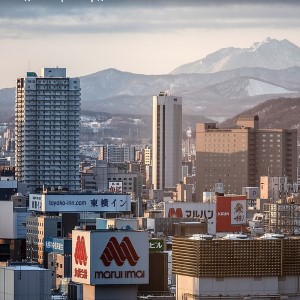 The Minister of Finance in Japan, Taro Aso has said that the decision to remote previously proposed ales tax has claimed because of weak increasing of consumer spending.
Aso talked on press conference with his co-worker from South Korea, Yoo Il Ho. According to Japanese Finance Minister, Aso had said that although Although economic fundamentals of the Japanese economy are solid, private consumption is not enough power, compared with improving corporate earnings and employment. "He explained that the government decided to postpone the planned tax increase" because of this background."
The eight percent of sales tax firstly planned increase to 10 percent in October 2015 year, but then increasing was removed on April 2017 year. On the last week the Cabinet has signed propose about delaying of hiking sales tax for nearest time. The last time when the rate was hiking it was in April 2014 year from 5 to 8 percent.
The Ministry said that the Japanese government still seeks to promote fiscal consolidation, as well as the acceleration of expenditure and revenue reforms across the board and increase potential growth by further action on structural issues and the promotion of reform work."
The Government has also developed a new economic stimulus package amounting to JPY28.1 trillion (USD274.6bn), Aso said.