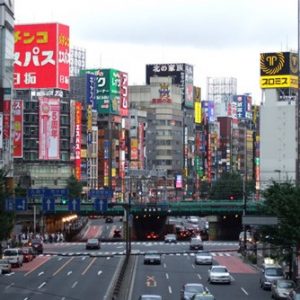 Fitch Rating approved long-term credit rating to June 13, but outlook it in the negative light due to recent Shinzo Abe's decision to postpone an increase the consumption tax rate due to take effect in April next year.
Eight percent the rate for consumption tax rate was programme to incrase to ten percent in October 2015, but it impossible to do till October 2019. Abe also said that government provide additional actions of financial in this year for resiting continuing economic uncertainties.
In press-release credit agency approved taht the outlook revision followed the delay to the tax hike being made without "identifying any specific offsetting measures.
Increasing of consiting tax is an essential element in ficsual strategy of government consoladation, the main aim is to to bring the primary deficit of the general account of the central and local governments into balance by the fiscal year from April 2020 to March 2021 (FY20), against a 3.3 percent deficit in FY15," Fitch added.
The agency noted that expected for increasing tax rate to get approximatly 0,8 percent of of gross domestic product for deficit reduction. When announcing the delay, the Government said it remains committed to its target of primary balance by FY20, although it did not set out any further specific measures to achieve this goal."