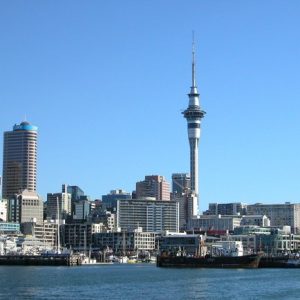 The government of New Zealand release 7 July 2016 discussion document contain proposals aiming for improving administrative invest tax.
These proposals can make easy a year process for taxpayers and increase in the system at the same time, Revenue Minister Michael Woodhouse said.
"Payers of interest, dividends, and taxable Maori authority distributions currently provide tax certificates to the recipients of the income. Need to gather all of this certificates from it different income sources to meet their end of year tax obligations." Woodhouse said. It would be better for income to collect that entire information collect that information direct from the payers and use it to pre-populate the recipients' tax records."
To get this target the discussion document proposes that:
All investment income payers will provide this information to the Internal Revenue often.
The deadline for feedback on the proposals on 19 August 2016.