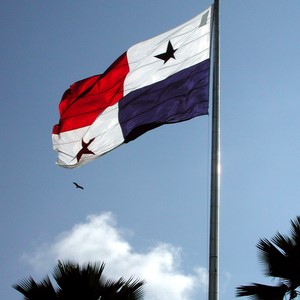 Cabinet of Panama On September 6, 2016, approved the legislation providing for the corresponding nation latest international tax transparency initiatives.
The legislation would improve fiscal transparency in both the private and public sector, and ensure that the information provided by financial institutions area.
In addition, the legislation will allow the Ministry of Economy and Finance, in order to better gather the information necessary to share with other countries and make him improve the supervision of financial statements.
The bill will be considered by the National Assembly before the end of the year.
September 8, 2016, the World Bank Board of Executive Directors approved a USD300m loan to support Panama's efforts to improve financial management and maintaining international standards of tax transparency.