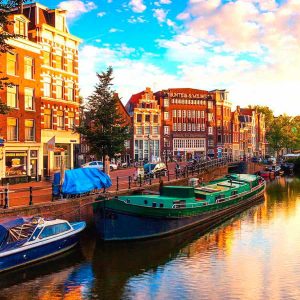 On September 7, 2017, a regulatory framework was developed for the new Dutch Corporate Governance Code, which will enter into force on January 1, 2018. The companies registered in the Netherlands will have to report the compliance with the new corporate legislation in their annual management reports. The adopted Code is based on the principle of "to observe or explain". The most notable features of it are:
focus on the creation of long-term values;
provisions for enhanced risk management;
new rules for effective management and supervision;
introduction of culture and behavior within the framework of corporate governance;
simplified wage rules;
new rules of relations with shareholders;
clarification of the requirements for the quality of explanation.
Based on the new legislation, the new corporate governance tools were developed, including the rules regulating the activities of the supervisory boards and their committees, as well as a corporate governance checklist that allows companies to assess their compliance with the current Code.