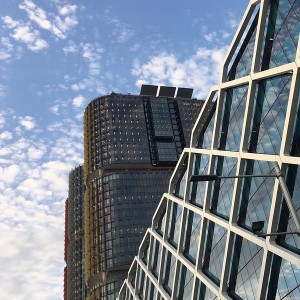 The Australian Tax Office (ATO) has stated that the highest level of online tax innings was issued in 2016.
According to the latest ATO, more than three million Australians have filed their tax returns on time on the Internet via myTax. More than 6.5 million people filed through the tax agency. More than 100,000 people, which is used myTax, received a return on their submission until 31 October, that is, until the expiry of the deadline.
Assistant Commissioner Graham White said: "We had a lot of answers to myTax and figures show how well our system works this year, 84 percent of people also told us that this system is easy to use."
White added that it is still possible for the taxpayers, who have missed the deadline for filing claims to return, and stressed the need to do so as soon as possible. "If you are having problems with your tax return, we encourage you to contact us before we contact you. We can work with you to help you avoid penalties," he said.
White also said that taxpayers with debt as a whole should pay the outstanding amount at 21 November.
"The majority of registered agents have a program that allows them to file returns for their individual customers after the normal time -.. October 31 is now time to check with your tax agent to find out the best time for you to feed Declaration If your return leads to a debt, your Alerts can also tell you when your payment has to be made," he said.