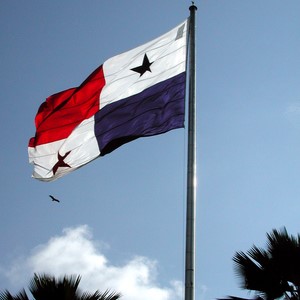 The European Parliament's Committee of Inquiry into Money Laundering, Tax Avoidance, and Tax Evasion (PANA) has announced the appointment of its chair and four vice chairs.
The constitutive meeting of PANA took place on July 12, 2016. Wenrer Langen was elected chair, with Ana Gomes, Pirkko Ruohonen-Lerner, Fabio de Masi, and Eva Joly to serve as first to fourth vice chairs, respectively.
The Committee consists of 65 members, excluding the chair and vice chairs. It will investigate alleged contraventions and maladministration in the application of European Union law with respect to money laundering, tax avoidance, and tax evasion by the European Commission or member states.
Its establishment was prompted by the leak of the so-called Panama Papers, the leak of more than 11.5m documents belonging to law firm Mossack Fonseca. The data leaked relates to the ownership of bank accounts and companies in 21 offshore jurisdictions, and covers a nearly 40-year period, through to the end of 2015.
The Committee is required to submit its final report by June 8, 2017, when its mandate from the European Parliament will expire.