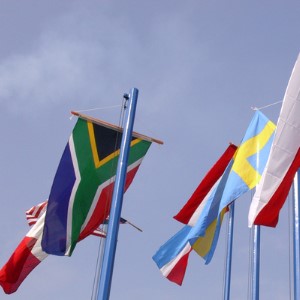 «Governments and authorities need to look for a new ways to use the tax policy to distribute the advantages of economic growth more equally among its citizens», – said in a new report «Tax Design for Inclusive Economic Growth» OECD.
The report contains recommendations to countries looking to expand their tax bases, to make their tax regimes more progressive behavior and encourage opportunities to push for lower income sources, as well as improving tax policy and administration.
The report would be discussed on 23 July at the G20 Ministerial Tax Symposium. The symposium would discuss the best ways to use the tax policy tools, to break through to an inclusive, coherent program that provides enterprises with a greater tax certainty.
«The tax policy has a clear role in facilitating achieving a strong, sustainable and balanced growth», – said OECD's General secretary Angel Gurria, – «We are convinced that the latest study of the OECD on tax structures for inclusive growth may become part of the new of tax policy, which will contribute G20 to the forward promotion procedure.