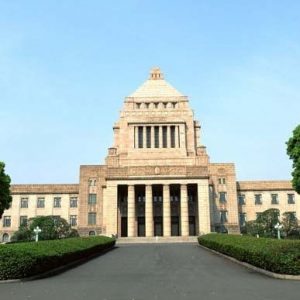 Moody's said that the prime minister of Japane was delay raising of consumption tax rate.
Eight percent of rate in Japane programmed special for incrising to 10 percent in October 2015.
Also Moody's said that In a statement, Moody's commented that "the combined move is credit negative as it raises further questions over the Government's ability and willingness to meet its stated fiscal consolidation goals. By delaying the tax hike, we estimate the administration will forego additional revenues worth around one percent of gross domestic product per year. The stimulus will constitute a further unknown cost."
In Flitch Ratings also reported to have expressed some concern over the delay to the tax rate increase, as it could erode confidence in the Government's dedication to its fiscal consolidation targets.
On the other hand, in an interview with CNBC, Kim Eng Tan, Senior Director of Sovereign Ratings at S&P Global Ratings, was more understanding of Abe's decision to postpone the tax rate increase. He said it "doesn't spell the end of efforts by the Government at fiscal consolidation," as the hike will still occur when Japanese economic conditions have improved. Until then, Japan's "fiscal performance is unlikely to weaken.