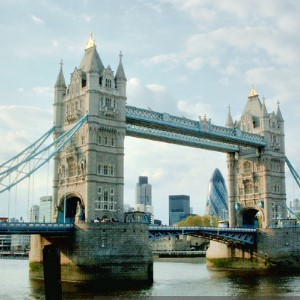 Malcolm Turnbull, Australian Prime Minister, said that the ministers should «start work» on a new trade agreements with the United Kingdom.
Turnbull told reporters that he talked with the new Prime Minister of the United Kingdom, Theresa May, to congratulate her with the new appointment. He also confirmed that they were discussing a free trade agreementand and said that he looked forward to negotiations between the Australian and British trade ministers, which wiil be held in the near future.
Turnbull said that Australia's trade agreement with the Great Britain «will certainly also with the European Community». He added that in the case of the UK's out of the European Union, Australia will need to «negotiate by direct agreements with the UK».
«We need to resolve this issue quickly. Of course, England will not leave the EU for several years, this procedure will take some time, that is, anyway, we will have to wait, but we already need to work on a new trade agreement between the United Kingdom and Australia and in fact the British will have to take over this work with many other countries, including the rest of the European community», Turnbull said.