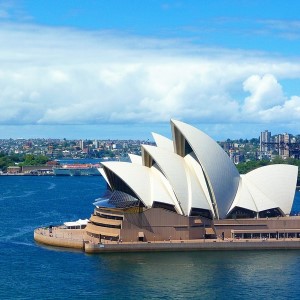 Western Australian citizens have announced plans for "radical changes" payroll tax system of the State, which will be financed by tax increases for iron ore.
Party leader Brendon Grylls proposals outlined in his speech at the annual conference of state citizens. He explained: "According to our plan, WA Nationals increase exemption from payroll tax from AUD850,000 (USD645,873) to AUD5m during the two financial years. He will also see declining threshold for companies with between POF and AUD5m AUD7.5m, offering further tax relief."
When Grylls was elected leader in August, he said that citizens will be aimed at increasing the production of public rental agreements with Rio Tinto and BHPB iron ore iron ore from 25 cents to AUD5 per tonne. He claimed at the time that this measure will return the budget to surplus and give us the opportunity to discuss the new policy settings, as a reduction of payroll taxes for small and medium-sized businesses."
In his speech to the conference participant, Grylls confirmed that the envisaged tax reform payroll will be financed through leases trailer production. "It is our goal to put the reform of payroll tax in the longer term, however, this can not happen if the state finances are not in order," he said.